Gencom 25G Direct Attach Cables
Gencom provides high quality 25G direct attach cables for network, server, and storage systems. These transceivers are specifically coded to be 100% compatible with the original manufacturer hardware. Each product is subject to in depth qualification and testing to ensure that it will perform to the demands of rigorous technology environments.
This includes rigorous testing for both product quality and compatibility coding. Items are engineered to meet ISO, RoHS, and MSA certifications and meet or exceed OEM specifications.
Why Gencom?
OEM Equivalent Quality
OEM Equivalent Compatibility
We support every OEM, speed, and form-factor
100% Compatible with its intended environment
Gencom DACs and code are tested in their intended network environment for full compatibility and Quality Assurance in-house which includes 100 testing systems
Compliant with Multi-Sourcing Agreement (MSA)
Conform to IEEE 802.3z standard
Custom EPROM Programming
Lifetime Replacement Warranty
Compatible optics that plug into your devices DO NOT VOID the OEM warranty as they are protected by The Magnuson-Moss Warranty Act (P.L. 93-637) and sections 1 and 2 of The Sherman Anti-Trust Act
OEM Compatible with Cisco, HPE, Aruba, Arista, Juniper, Brocade, Dell Force10, Avaya, IBM, Extreme, Linksys, and 90+ more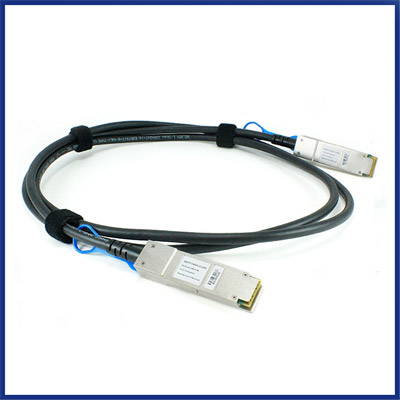 25G DAC Copper Cables
SFP28 stands for Small Form-Factor Pluggable 28. It is the third generation of the SFP interconnect systems designed for 25G performance per the IEEE 802.3by specification. The SFP28 is an enhanced version of SFP+, but is designed for 25G signal transmission. The SFP28 has the same common form factor as the SFP+, but supports 25Gbps electrical interfaces per channel. These direct attach cables are used to connect switches and routers to the network. SFP28 cables are hot-pluggable which allows them to be plugged into a SFP28 port without shutting down the system.
Details:
25Gbps capable and breakout options

Cost effective and low maintenance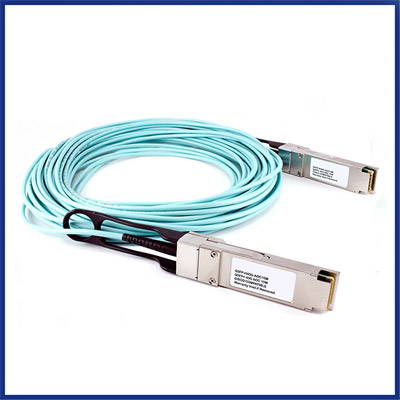 25G AOC Fiber Cables
Gencom compatible 25G Active Optic Cables come in a wide range of lengths to meet your needs. Pushing the limits of technology, these direct attach fiber cables offer fast and efficient data transfer as well as reduced cable bulk. We offer built to order cables in custom lengths to perfectly fit the needs of your rack and aid cable management. Our cables offer a new level of price and performance flexibility and come with a Lifetime Warranty.
Details:
Provides for longer lengths and improved bend radius
Lower power consumption and less space consumption
25G Server to Switch Connection

1. SFP-H25G-CU5M-GT 25GBase SFP28 Passive Copper Cable Cisco Compatible- 5M
Meeting and Exceeding the Standards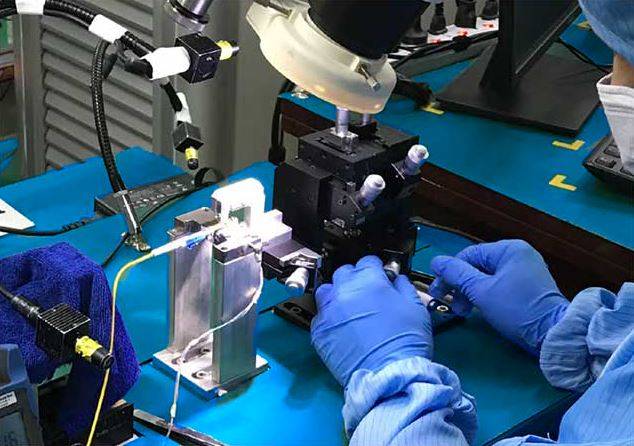 Did you know system manufacturers such as Cisco do not build the transceivers and cables that they supply?
Instead, these items are purchased from global contract manufacturers.These items are then labeled, coded, packaged and sold at astronomically inflated prices.
Gencom is labeled, coded and packaged to meet or exceed the specification of the product provided by the manufacturer at a fraction of the price.
Each item is subject to in-depth qualification and testing to ensure that it will be 100% compatible with the OEM solution, and will accommodate the demands of the most rigorous technology environments.
Contact Trifecta Networks

Trifecta Networks can help you reframe your strategy by packing value into every step of the IT lifecycle:
procurement

implementation

maintenance

decommission

ing
In short, we'll help you work smarter, not harder.