GENCOM FIBER CABLES, OPTICS, AND ACCESSORIES
Our primary goal at Trifecta Networks is to provide high quality solutions complemented by exceptional service.
Today's rapidly changing technologies and limited IT budgets require an infrastructure that's flexible and positioned for the future, thereby avoiding costly rip and replace projects when a new technology emerges. Your Trifecta team will carefully consider your objectives and budget requirements, providing customized solutions you can deploy with confidence.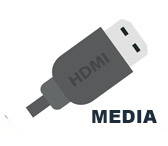 Racks, Cabinets, and Enclosures
Open-frame server racks
Networking, server and colocation configured cabinets
Rack shelves & keyword trays
Blank Panels
Telescopic chimney and heat containment systems
Air diversion kits
Brush strips and grommets
In rack and exterior mount fan kits
Variety of wireless AP enclosures
Ladder racks
Horizontal and vertical patch panel cable management bars
Fiber raceways
Lacing bars
Cable wraps, trays, and ties
Other
Face plates
Gender changers
Attenuators
Power cords
It's performance, consistent quality and value that make Gencom the choice of IT managers for mission-critical data center and edge infrastructure implementations. And with more than 20 years of proven reliability, Gencom cables, optical transceivers and accessories pair perfectly with Trifecta Networks hardware solutions. Both are covered by an ironclad full-service Lifetime Warranty.
Enjoy the peace of mind Gencom and Trifecta Networks can bring to your next project.
Meeting and Exceeding the Standards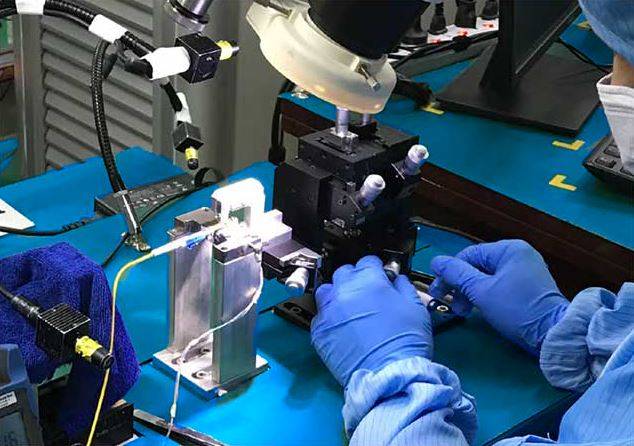 Did you know system manufacturers such as Cisco do not build the transceivers and cables that they supply?
Instead, these items are purchased from global contract manufacturers.These items are then labeled, coded, packaged and sold at astronomically inflated prices.
Gencom is labelled, coded and packaged that meet or exceed the specification of the product provided by the manufacturer at a fraction of the price.
Each item is subject to in-depth qualification and testing to ensure that it will be 100% compatible with the OEM solution, and will accommodate the demands of the most rigorous technology environments.
Contact Trifecta Networks

Trifecta Networks can help you reframe your strategy by packing value into every step of the IT lifecycle:
procurement

implementation

maintenance

decommission

ing
In short, we'll help you work smarter, not harder.