Mini-SAS Cables for EVERY Connection
Trifecta Networks offers a wide variety of high performance SAS cable solutions for network and server applications. Fast and efficient data transfer, reduced cable bulk, and hot swappable devices are all benefits which can be realized with this new standard in SCSI. Our Gencom cables offer a new level of price and performance flexibility and come with a Lifetime Warranty.
Passive Copper cables
Broadband design for 6.0 Gb/s & 12.0 Gb/s data rates
Fully compliant to the latest SAS 2.1 at 6Gb/s and SAS 3.0 at 12 Gb/s interface specifications
Universal key
100 Ohm impedance
Cable lengths offered range from 0.5M to 6M
- Servers
- RAID systems
- Storage racks
- External Storage data systems
- Direct-attached storage (DAS)
- InfiniBand
- SAS/SATA HBA interfaces
- Fibre Channel
- Switches
- All businesses & industries

GT-4444xxE-xM HD Mini-SAS SFF-8644 to HD Mini-SAS SFF-8644 External Cable
GT-4488xxE-xM HD Mini-SAS SFF-8644 to Mini-SAS SFF-8088 External Cable
GT-8888xxE-xM Mini-SAS SFF-8088 to Mini-SAS SFF-8088 External Cable
Meeting and Exceeding the Standards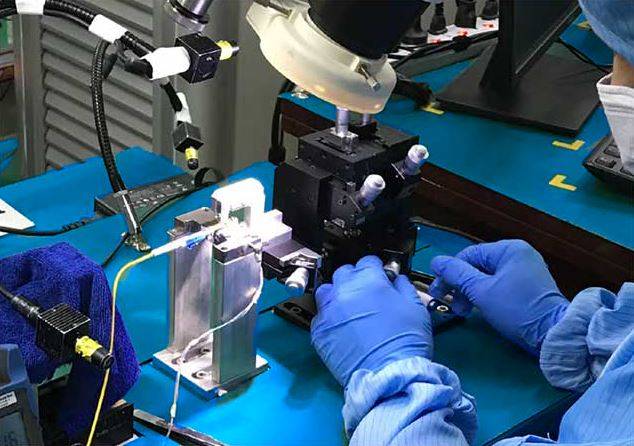 Did you know system manufacturers such as Cisco do not build the transceivers and cables that they supply?
Instead, these items are purchased from global contract manufacturers.These items are then labeled, coded, packaged and sold at astronomically inflated prices.
Gencom is labeled, coded and packaged to meet or exceed the specification of the product provided by the manufacturer at a fraction of the price.
Each item is subject to in-depth qualification and testing to ensure that it will be 100% compatible with the OEM solution, and will accommodate the demands of the most rigorous technology environments.
---
Contact Trifecta Networks

Trifecta Networks can help you reframe your strategy by packing value into every step of the IT lifecycle:
procurement

implementation

maintenance

decommission

ing
In short, we'll help you work smarter, not harder.