Real World Applications that Work for You
The 10G SFP+ copper transceiver is based on 10GBASE-T, which has the advantage of being an interoperable, standard-based technology that uses the familiar RJ-45 connector and provides backwards compatibility with legacy networks. Supporting top of rack, middle of row or end of row architectures, 10G SFP+ copper transceivers can extend the life of any switch hardware, without having to change the existing infrastructure.
Reach: Up to 30m over CAT6a/7 cable, sufficient for all network access
Cost: Pay-as-you-grow model that performs for today and scales for tomorrow
Smaller Footprint: Interoperable with any SFP+ cage and connector system
By using 10G copper SFP+ transceivers, a small company that does not utilize fiber optics can still have a 10GB network without additional training or paying for fiber installation.
At the same time, this solution allows large data centers to directly connect their newer fiber based technology with their older copper based systems.
No hassles or worries.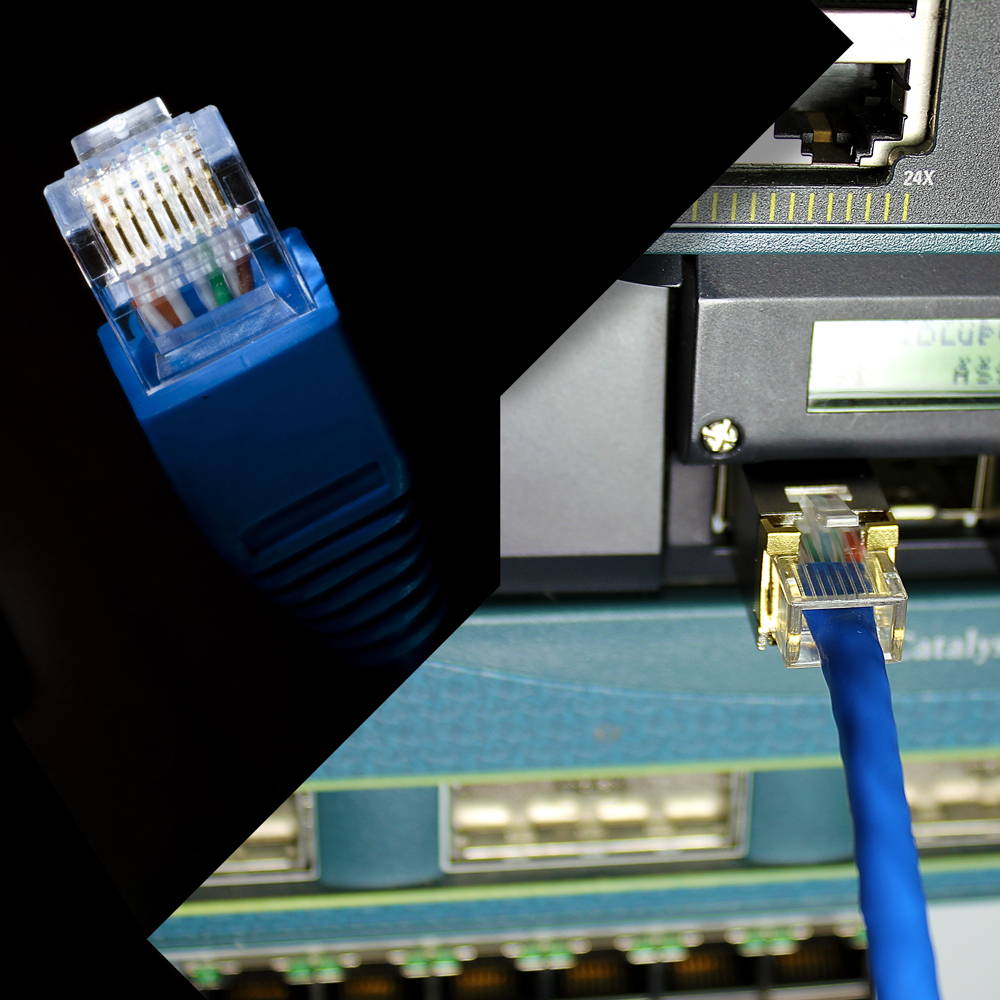 Reduced Network Architechure
The 10GBASE-T SFP+ optic eliminates the need for media converters between workstations and SFP+ 10G switches. Compressing the network architecture means reduced costs and cable management.
Connecting Server and/or Storage Appliances with 10GBASE-T SFP RJ-45 to a SFP+ Network Switches

Network Upgrade to 10G at Edge Switches

Contact Trifecta Networks

Trifecta Networks can help you reframe your strategy by packing value into every step of the IT lifecycle:
procurement

implementation

maintenance

decommission

ing
In short, we'll help you work smarter, not harder.