THE ESSENTIAL ELEMENT OF YOUR SECURITY
DON'T COMPROMISE: MAXIMIZE YOUR SECURITY AND NETWORK PERFORMANCE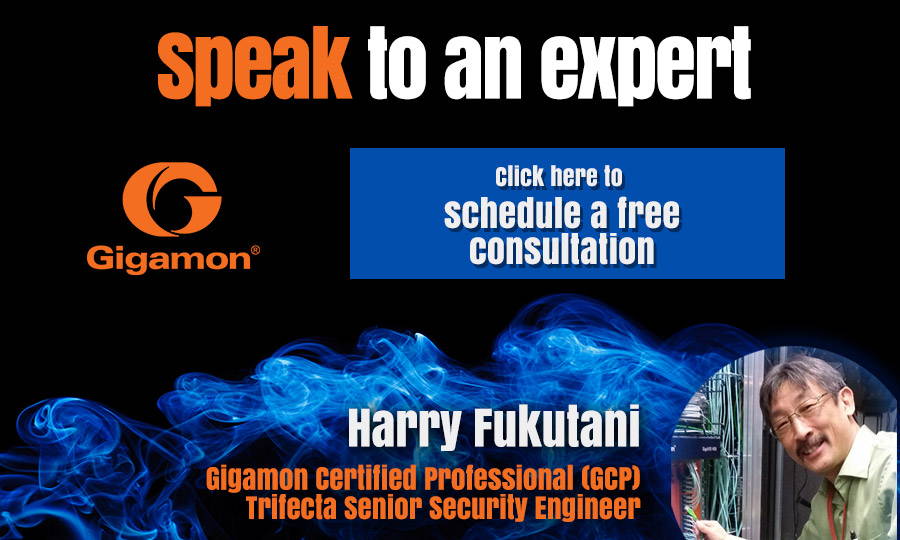 Click the links below to learn more in how Gigamon can help.
What is Gigamon?
Gigamon is not another security tool. It's the foundation for building a more secure business by making threats more visible as a network packet broker.
It's the catalyst for deploying and upgrading security tools faster.
It's a solution implemented to maximize performance of your security and networking tools aligning with SecOps and NetOps team objectives. Gigamon is integral to adapt to evolving network and security architectures. Cyber criminals and bad actors are always trying something new. Are you ready for them?

Did you know?
In 2017, the magnitude of the average enterprise financial loss from a single cybersecurity event was $884,000, up from $471,000 in 2016. - 2017 State of Cybercrime Survey
Corporate victims also suffer undefined extraordinary losses related to intellectual property, business reputation and customer data, and can be responsible for substantial legal and regulatory damages when security breaches occur.
A cyber attack can come at any moment. It's only a matter of time.

Call 1-866-771-9785 now to talk to a Gigamon expert.
Download our free white paper on countering escalating cyberthreats with a new security architecture.