Installation Services to Fit Your Needs
In a constantly changing complex IT environment, deploying new technologies, solutions and products can be daunting. How much will it cost you in terms of time, resources, and budget to get your new equipment installed? Should you pull your in-house resources off their daily tasks supporting the business to focus on remote installs? Trifecta's expert implementation services can simplify this process, allowing you and your staff to focus on your core business.
Whether you are deploying a single switch or rolling out an entirely new IT infrastructure, we can help. You'll keep your valuable IT professionals focused on their core tasks and projects, save you time and money and deliver the peace of mind that comes with knowing a job will get done right and on schedule when you utilize Trifecta's implementation services.
Key Features and Benefits of Trifecta's Installation Services
Minimize distractions for your internal technical resources
Ensure successful deployments with engineers who are expert in multiple OEM products and technologies
Central coordination of large-scale multi-site deployments to accelerate project timelines and maximize your ROI
Utilize Trifecta resources for one-off deployments, rather than investing in expensive, distracting and time-consuming training of in-house resources
Our services are designed to provide multiple levels of engineer support with 24/7 deployment available to ensure successful implementations on your schedule and within your budget no matter the size of the project.
We are here to support you getting your next IT project completed as efficiently as possible while also eliminating any potential disruption to your core business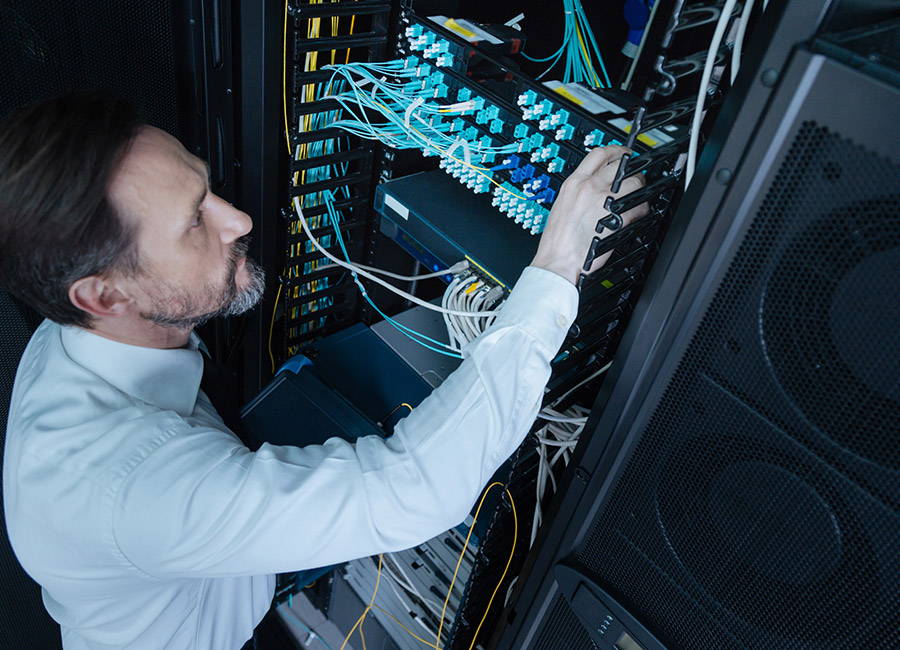 Contact Trifecta Networks