Powered by Gigamon & Trifecta Networks
Network Visibility Optimization
Optimize your network to make threats more visable, deploy resources faster & maximize tool performance.
"We help customers by focusing on evolving networking requirements, securing data in motion, enabling standardization of the best of breed tools allowing IT to focus on critical tasks which is proven to reduce costs."
Maximize Visibility with Intelligent Data Packet Identification
Take your network to the next level with Gigamon.
Through patented technologies, the Gigamon GigaVUE® portfolio of high availability and high-density products intelligently delivers the appropriate network traffic to security, monitoring or management systems.
Technologies Enhanced by Gigamon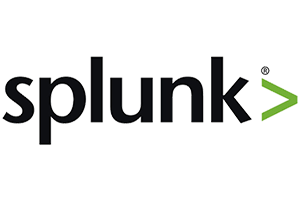 Splunk is a software technology which provides the engine for monitoring, searching, analyzing, visualizing and acting on voluminous streams of real-time machine data. Its wide application and suitability make it a versatile technology.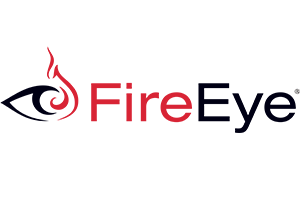 FireEye Network Security is an advanced threat protection and breach detection system that provides industry leading threat visibility and protection against the world's most sophisticated and damaging attacks.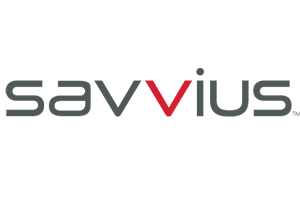 Savvius solutions provide unparalleled insight with real-time views of network performance and rapid resolution of problems through network traffic analysis and security forensics.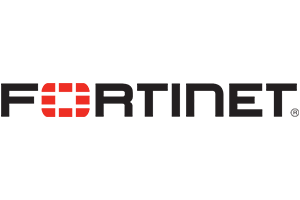 Fortinet's security fabric can intelligently protect your entire network from endpoint to cloud, and everywhere in between, delivering industry-leading, end-to-end simplified security that won't slow you down.
Get Started with Trifecta Networks Today!