Too many companies out there try to be everything to everyone and as a result they end up doing nothing very well. Trifecta Networks is different, we are dedicated to our mission of being the trusted partner for comprehensive IT Lifecyle Management solutions to our customers. That means we cut out the distraction and stay laser focused on delivering the most reliable and cost-efficient solutions in the market to support your IT infrastructure investments.
With that in mind, Trifecta offers a specific set of professional services designed to support your IT infrastructure from purchase through decommissioning.
Request professional IT Services from Trifecta Networks Today
Whether you need final assembly and testing services, asset tagging, custom software and product integration, or high-volume staging and configuration services, Trifecta Networks can custom design a program that fits your business needs.
Store your equipment and spares with us when space is at a premium. We can build and store gear, both configured and not, as well as warehouse entire server cabinets, and then deploy on demand to your locations in the US or globally.
We have developed a menu of services focused on setup and installation of IT infrastructure equipment such as switches, routers, wireless systems, VOIP phone systems and much more. These services are tailored to your needs and can include assessments, site surveys, smart-hands deployment, installation and on-site configuration.
Audits and assessments for security, wireless and network infrastructure
Our experts can take the stress out of evaluating your current infrastructure or environment. Let us handle your cable assessments, inventory documentation, on-site IT equipment audits, and wireless capability testing.
Equipment rentals
Trifecta's flexible, on-demand services encompass both OEM and CPO equipment. We can accommodate long-term leases as well as short-term rentals for projects, events or seasonal needs.
Let us refurbish your VoIP office phones to save money and erase the signs of time and wear and tear. We'll return them in like-new condition, recording MAC addresses and serial numbers to your configured IP/network settings.
Our 3rd party maintenance solution is designed to preserve your technology investment via our cost-effective and flexible maintenance options that reliably support legacy to converged networks. Completely customizable in scope, it encompasses on-site labor, hardware sparing and the hyper-responsiveness we're known for.
Choosing Trifecta as your ITAD partner means you'll work with company with both a global reach and a personal touch. We'll help you maximize the ROI on the technology you are decommissioning or upgrading. Not only will we pay top dollar, but we also offer the peace of mind that comes with choosing a partner with decades of experience ensuring secure data destruction, hassle free logistics as well as serialized reporting.
Expert wireless services and support
Trifecta has developed deep inhouse domain expertise focused specifically on wireless networking. Our services cover all your wireless networking design, deployment, and troubleshooting needs including enterprise wireless, indoor wireless, outdoor wireless, RFID, location tracking, voice over wireless, consulting and support.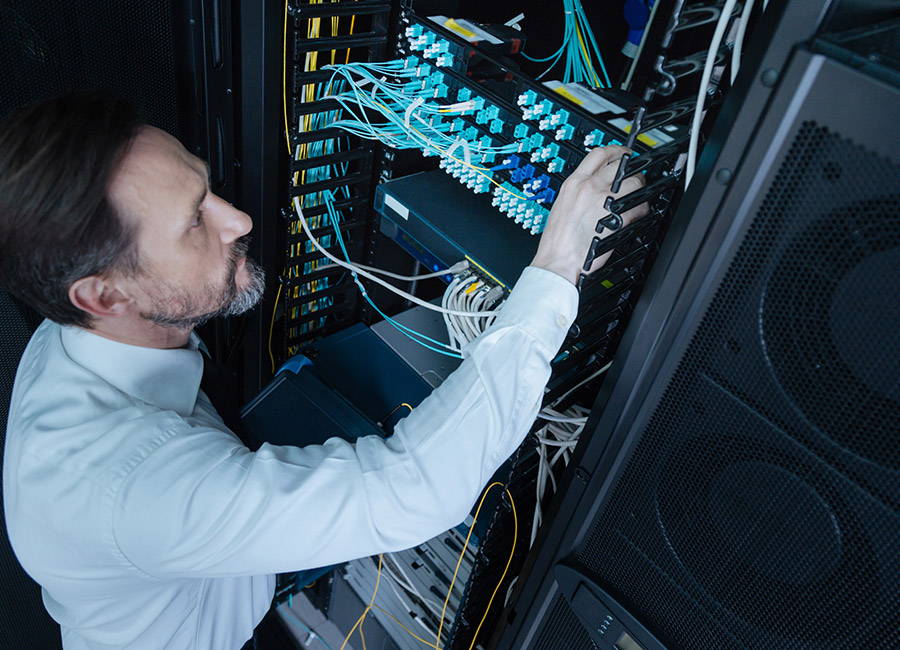 Contact Trifecta Networks