Phone Refurbishment Services
Why spend top dollar on replacements when your existing phones have years of life left? Let our certified phone technicians give them a makeover in our ISO 9001-certified lab. Those passing our rigorous inspection are cleaned and polished, and all accessories are replaced. We'll give them labels with MAC addresses and serial numbers and prepare spreadsheets on request for seamless provisioning.
You won't be able to tell the difference in looks or function over new equipment – and you'll save a ton compared to buying replacement phones.

All phones go through a rigorous testing process by a certified phone engineer in our dedicated in-house phone lab
Those that pass will be thoroughly cleaned and reset to manufacturer default settings
Based on the age of the product, firmware will be upgraded to the latest version available
Each phone receives a new handset, cord and cable
If needed buttons and screens will be replaced
Unit is then boxed and labeled with the part number, serial number and mac address
Any excess phones may have value with our asset disposition programs
Why not invest that phone budget into upgrading your IT infrastructure or other high-priority needs? Save money and time with Trifecta's Voice Lab.
And finally, note that refurbishment is the most environmentally friendly option. Since most decommissioned phones are recycled, those that you refurbish won't end up in landfills and therefore will not burden the environment.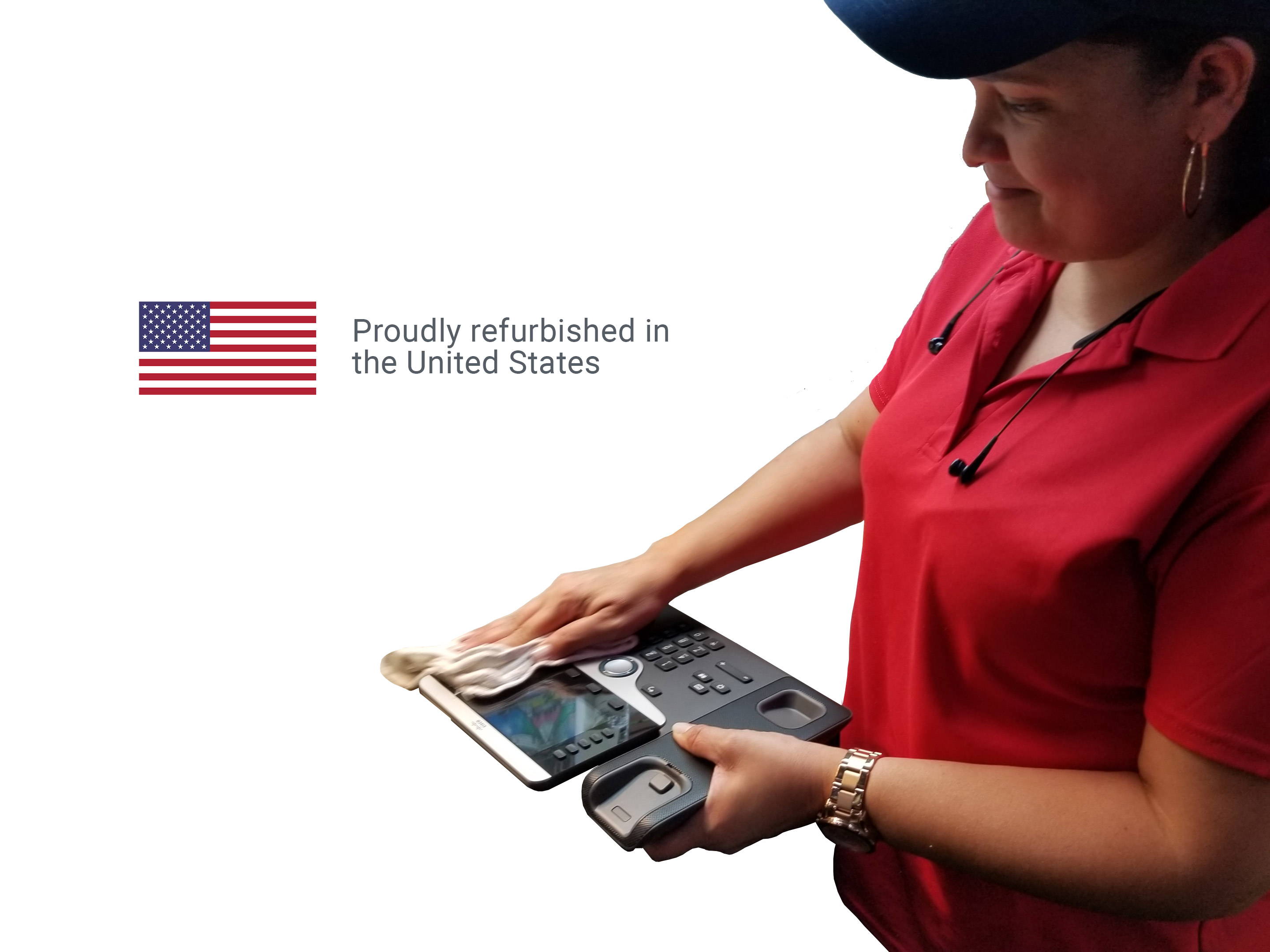 Contact Trifecta Networks