Since our beginning, rock-solid customer relationships based on exceptional service delivered by awesome people have been the foundation of what makes Trifecta special. Our culture is defined by our core values, and our core values dictate how we do business with our customers and our partners. They aren't just posted on a wall, we live and breathe them every day.
We are all 100% bought into those values, and are constantly pushing each other to do better, to do more. We each have different talents and approaches and we encourage our people to show their true colors and to make a real impact on our customers, colleagues and partners. We're the partner who will go the extra mile for you, we are the partner who will answer the phone on Saturday night when it's hitting the fan, we're the partner who understands that your success is our success and we're the partner who will delight you!
As core value #4 states, we like to "Have Some Freaking Fun." Check out some of our favorite corporate memories and why we are one of the Best Places to Work in Tampa Bay!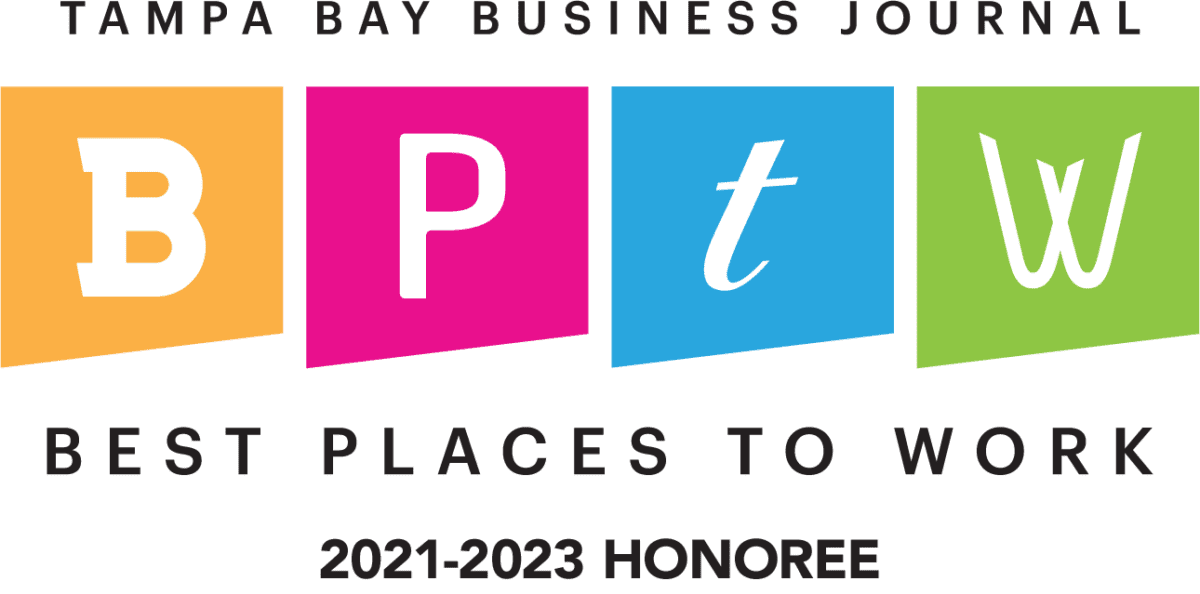 The Trifecta Promise
We're often asked what Trifecta stands for – it's a great question with a simple answer
Quality
With thousands of years of combined experience, we know IT!
We are proud of our people and how we customize solutions that meet your needs, not ours
We stand behind everything we sell and every service we deliver, if you're ever not 100% satisfied we will make it right
ISO:9001-2015 certificated since 2012, ensuring our customers consistently receive high-quality products and services
Speed
We're hyper-responsive – whether it's a quote request or an issue resolution, we are there for you
Millions of dollars of 5 Star CPO in stock, with 85% of orders shipping in 48 hours
We work the system to reduce lead-times from distribution
No more waiting days or even weeks to hear from your other VAR
Value
More than just hard dollar savings – we consult with you to help you make the best decisions
Everything we do is designed to maximize your ROI
We are reliable, we will not waste your time … ever
Offset purchases by trading in your out-of-service equipment